WE'RE HEADED TO ATHENS FOR IPRRG 2022!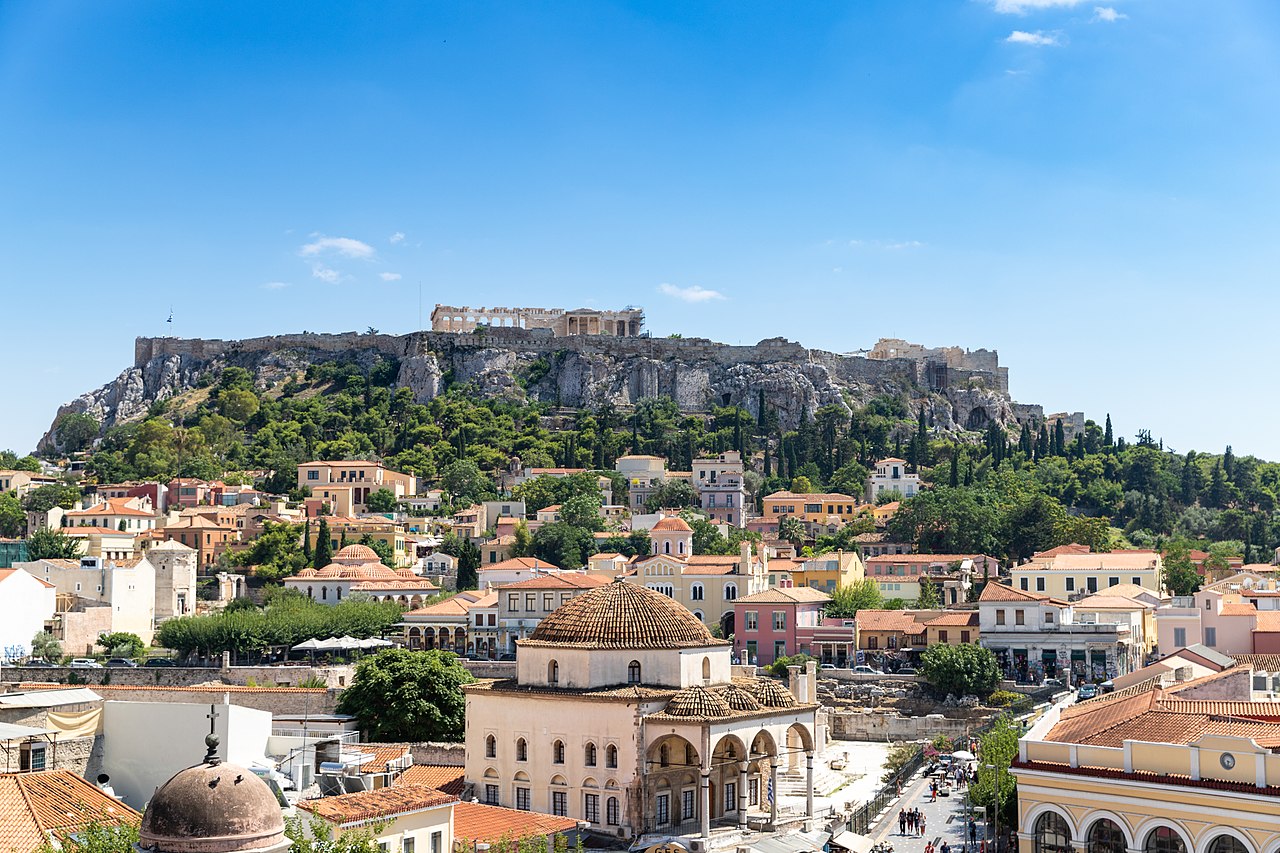 Exciting news! We're pleased to announce that the IPRRG 2022 Annual Meeting will be held in Athens, Greece. The Benaki Phytopathological Institute, together with the University of Thessaly, will serve as the meeting hosts. We've finalized the dates, so go ahead and mark your calendars for 10-13 October 2022!
We'll start working on the programme and plan to issue a call for presentation abstracts early next year. If you have any suggestions regarding themes, session topics or meeting activities, please feel free to contact any Executive Committee officer. Our intention is to have a fully in-person meeting, but we will also look at virtual meeting options if that proves necessary.
In the meantime, we encourage you to attend IPRRG's monthly webinars!
Will you attend? Please take our IPRRG 2022 attendee interest survey.
---
Note regarding IPRRG 2023: As you'll probably remember, the IPRRG Executive Committee was looking forward to hosting our annual meeting in Nairobi, Kenya in September 2020, with support from the Kenya Plant Health Inspectorate Service (KEPHIS) and CABI. This was to be our first meeting in Africa! However, because of the unprecedented circumstances surrounding COVID-19, we were forced to postpone…twice. We assure everyone that we will still have a meeting in Nairobi, but due to logistical considerations and scheduling needs, we are holding off until 2023.