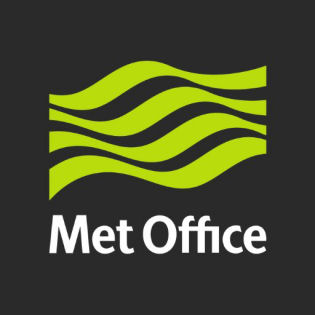 The Met Office (UK) has an opportunity for a scientist to join their small group in Climate Science and focus on assessing relationships between global climate variations and crop pest (or pathogen) risks in China. The work is part of a large international project and would be conducted in collaboration with scientists at the Met Office and experts in pest/pathogen risk in China and UK.
Essential Qualifications, Skills & Abilities
Good qualifications in environmental/biological/physical science (2:1 or above) or demonstration of equivalent (Significant postgraduate experience (e.g., a strong Masters or PhD) in a relevant scientific area).
Experience applying statistical analyses in R, python (or other similar coding language) to assess spatio-temporal relationships.
Demonstrated ability to be a strong team player with willingness to take responsibility to identify solutions.
Good communication skills (written, oral, presentation and listening).
Desirable Qualifications, Skills & Abilities
Experience working on, or applied understanding of, plant pest risks.
Development and/or strong understanding of ecological models, e.g., Species Distribution Models (SDMs).
Evidence of strong scientific writing, e.g., published papers or customer reports.
Opening date: 9 March 2022; closing date: 27 March 2022
Go here to learn more and apply!