2023 Annual Meeting of the International Pest Risk Research Group
in Association with the Kenya Plant Health Inspectorate Service and CABI
Collaboration and capacity building in pest risk analysis
21st – 24th September 2023, Nairobi, Kenya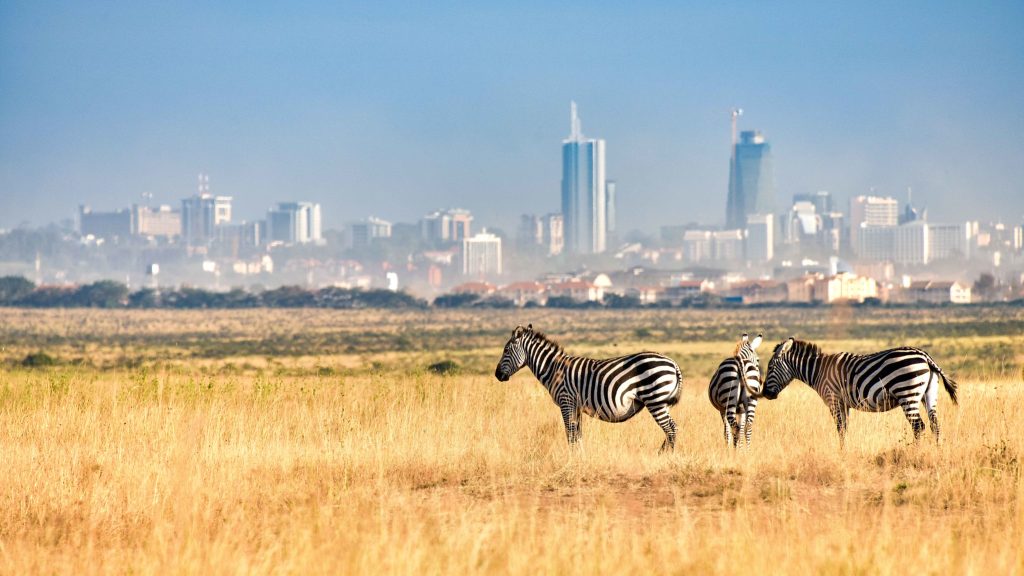 Nairobi and Zebras | Kenya | Rod Waddington | Flickr (CC BY-SA 2.0)
The International Pest Risk Research Group will be hosting its 2023 annual meeting in association with the Kenya Plant Health Inspectorate Service and CABI from 21st to 24th September 2023 in Nairobi, Kenya.
About the Meeting Theme: This is the first IPRRG meeting in Africa, and collaboration and capacity building seem like natural topics. You may recall that the road map for improving pest risk modeling and mapping that IPRRG laid out more than a decade ago included key recommendations for enhanced international collaboration, better training on pest risk practices and focused study on how human and biological dimensions interact. The 2023 meeting offers an opportunity to make significant progress toward these goals, and in a critically important region of the world.
Call for Abstracts: Oral and poster presentations are invited on all aspects of pest risk research. Pests include any species, strain or biotype of plant, animal or pathogenic agent injurious to plants or animals. Presentations on the meeting theme, "Collaboration and capacity building in pest risk analysis", are particularly welcomed, but those describing advances in modelling and mapping risks (e.g. pathway analysis, species distribution modelling, spread modelling, uncertainty analysis, climate change impacts and vector-borne disease risk), impact assessment, and communicating risks to policy makers will also be accepted. University students are encouraged to participate fully.
Abstracts (maximum 250 words) should be submitted by 30 June 2023.
Please fill out the submission form as completely as possible. Required fields are noted below.
Thanks, and we look forward to seeing you in Nairobi!
This contact form is available only for logged in users.