2023 Annual Meeting of the International Pest Risk Research Group
in Association with the Kenya Plant Health Inspectorate Service and CABI
Collaboration and capacity building in pest risk analysis
21st – 24th September 2023, Nairobi, Kenya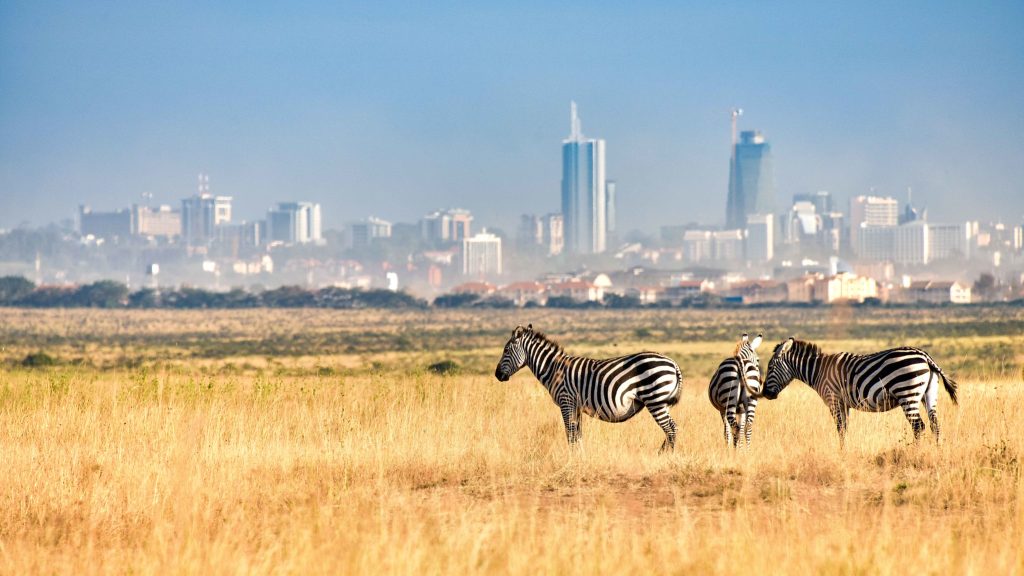 The International Pest Risk Research Group will be hosting its 2023 annual meeting in association with the Kenya Plant Health Inspectorate Service, CABI and Cervantes Agritech from 21st to 24th September 2023 in Nairobi, Kenya.
About the Meeting Theme: This is the first IPRRG meeting in Africa, and collaboration and capacity building seem like natural topics. You may recall that the road map for improving pest risk modeling and mapping that IPRRG laid out more than a decade ago included key recommendations for enhanced international collaboration, better training on pest risk practices and focused study on how human and biological dimensions interact. The 2023 meeting offers an opportunity to make significant progress toward these goals, and in a critically important region of the world.
IPRRG 2023 is being planned in conjunction with the 4th International Phytosanitary Conference, organised by KEPHIS, which will take place 18th – 21st September 2023. We believe the International Phytosanitary Conference theme, "Enhancing Phytosanitary Systems for Trade Facilitation, Climate Smart Agriculture and Sustainable Livelihoods", dovetails nicely with the IPRRG 2023 theme. Together, these two events should provide an enriching and engaging experience for anyone interested in pest risk methodologies and related research.
* If you would like to attend the 4th International Phytosanitary Conference, please see the announcement below for details. Note that the abstract submission deadline is 16th June 2023, so don't wait too long! *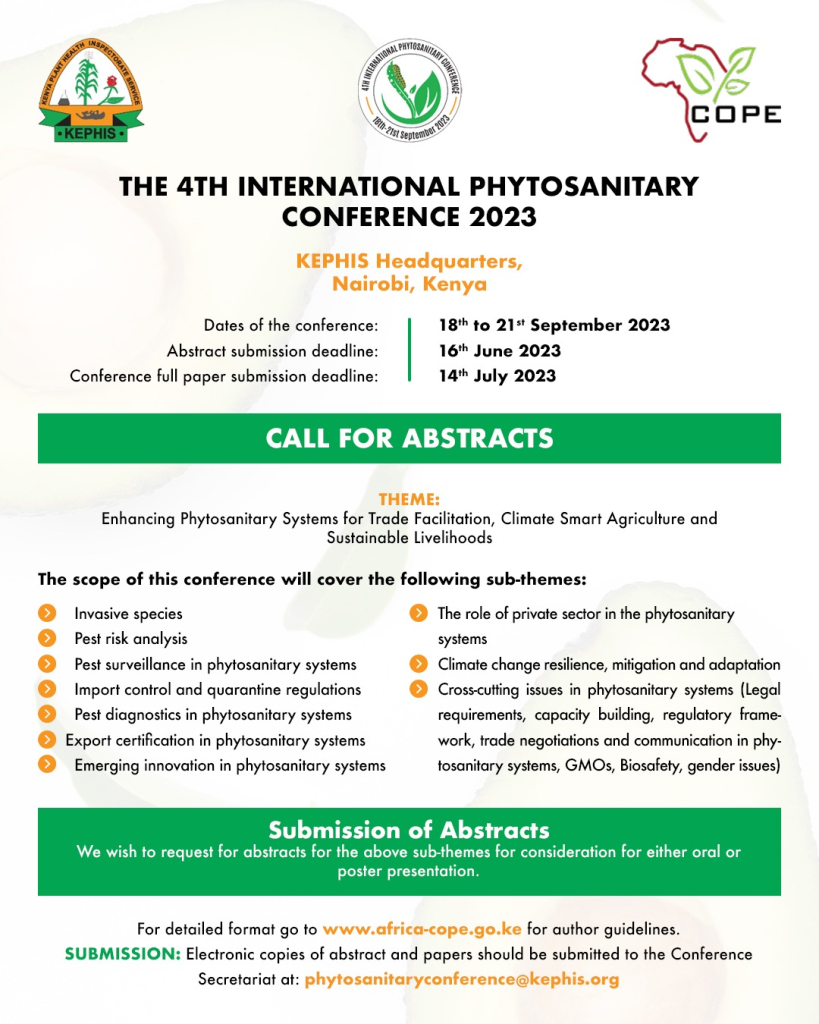 ---
Call for Abstracts: The deadline for submitting abstracts for both oral and poster presentations at IPRRG 2023 will be 30 June 2023. As with previous IPRRG meetings, submission is via online form (click below).
---
Meeting Program: The program, including a detailed agenda as well as oral and poster presentation abstracts, will be available later this year, hopefully by early August.
---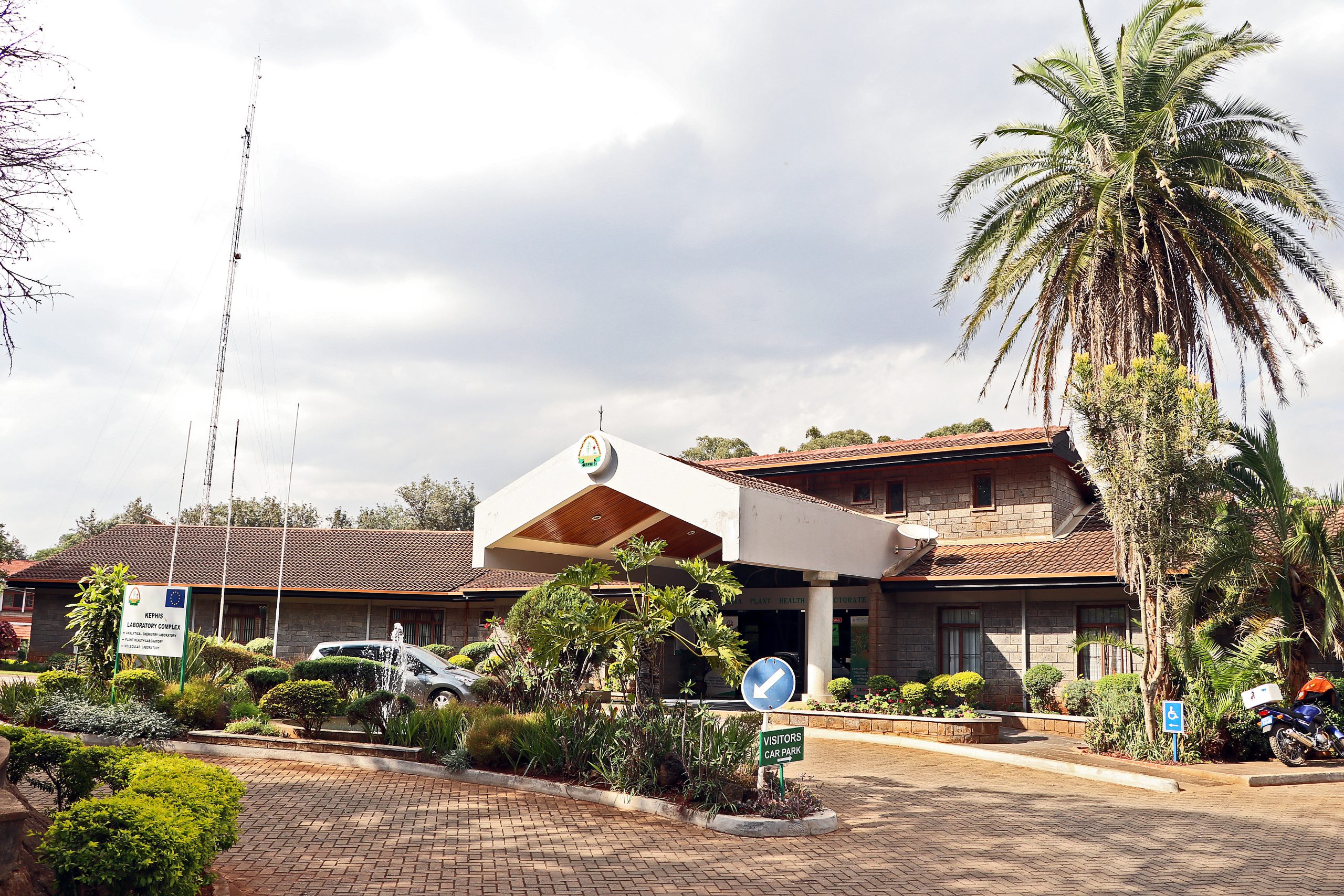 Venue: Kenya Plant Health Inspectorate Service Conference Centre (KECC), a serene, peaceful environment away from the hustle of the city centre. KECC is located at the heart of Karen, approximately 22 km from the City Centre. Venue is accessible to shops, malls, banking facilities and the world famous Nairobi National Park.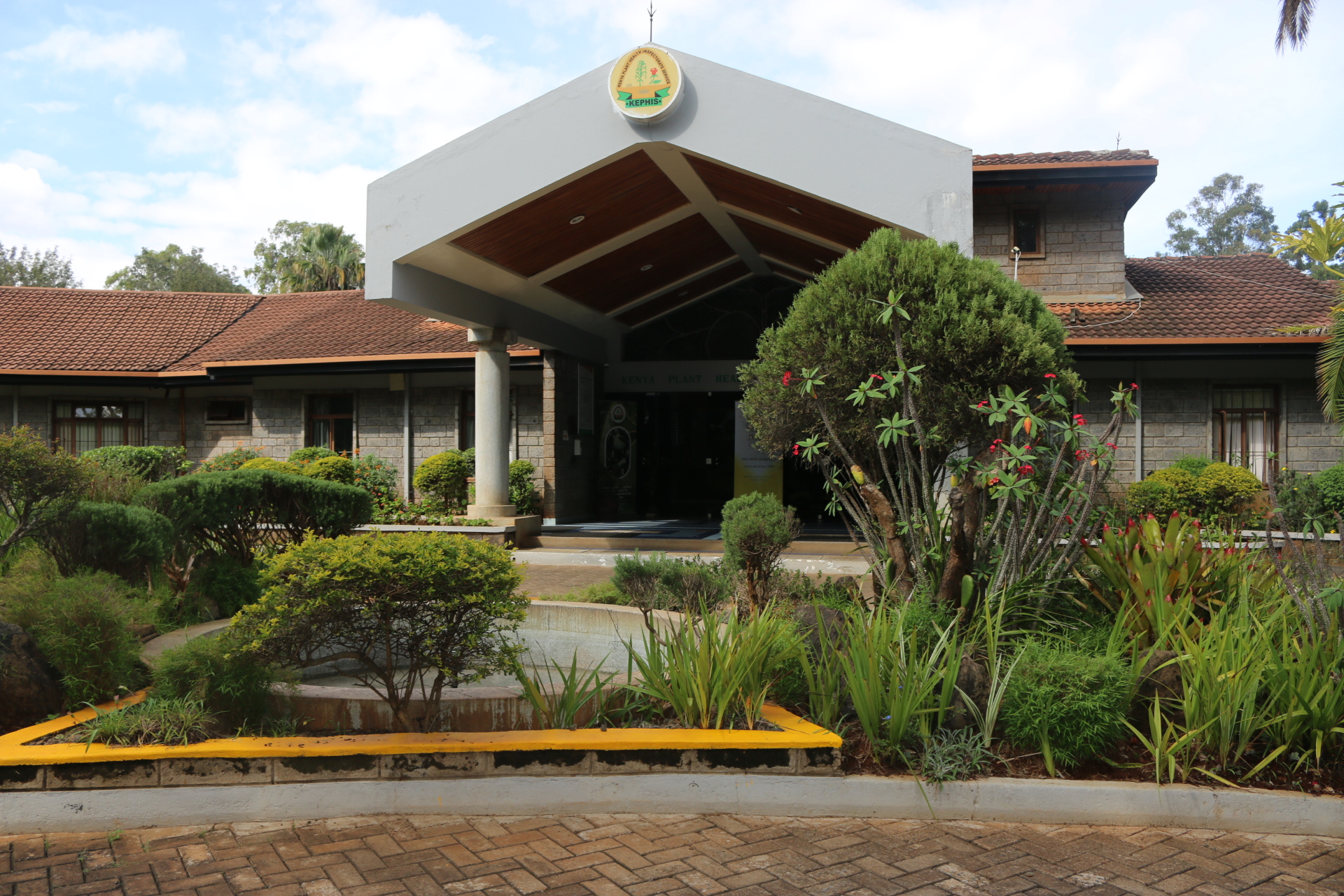 ---
Registration: The IPRRG 2023 registration fee will provide access to all meeting sessions, refreshments during the meeting, a group dinner and a technical excursion. (The technical excursion will be shared with the International Phytosanitary Conference, so the IPRRG 2023 fee will be less for participants registered at both meetings.) As always, students are eligible for a discounted registration.
Registration rates will be posted here in the coming weeks.
---
Accommodations: Our partner KEPHIS has reserved a block of rooms for 40 guests at the KECC for the nights of 21st – 23rd September (with checkout on the 24th). Check back here for details on how to make your booking! The rooms will be available first come, first served. We're assembling a list of alternative hotel accommodations, to be posted soon.
---